Bobby da Dhaba
in Ulsoor (next to the Gurudwara)
Go to the Gurudwara in Ulsoor and right next to it is a little shack with serpentine queues outside. This little unassuming dhaba is one of Bangalore's most popular. The major pull of this place is its authenticity. It's started and run by a family of Sardars and everything is home cooked. It has that undefinable authentic touch which gives it its distinct flavour and which a million food chains try in vain to replicate. The place serves vegetarian food only.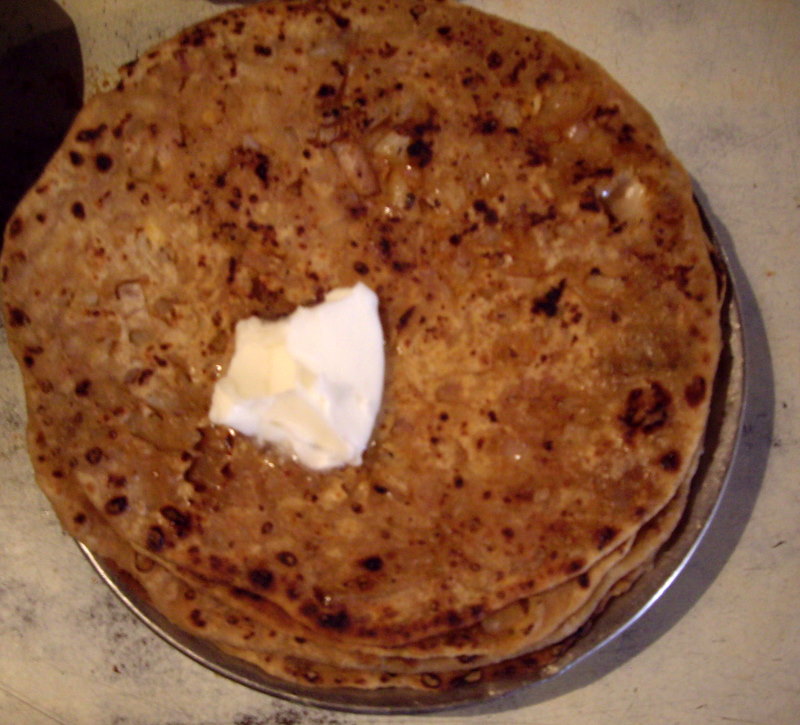 If you go to Bobby da Dhaba, be prepared to stand in queue. No matter how early you get there, there are always a dozen people ahead of you. The good bit is that you can place your order while waiting and be assured that it will get to your table fairly quickly. They have all varieties of stuffed paranthas: alu, muli, paneer, onion and they are all huge and delicious. They are also served with generous dollops of authentic white butter on top. It might not please the calorie conscious, but it definitely adds to the flavour of the food.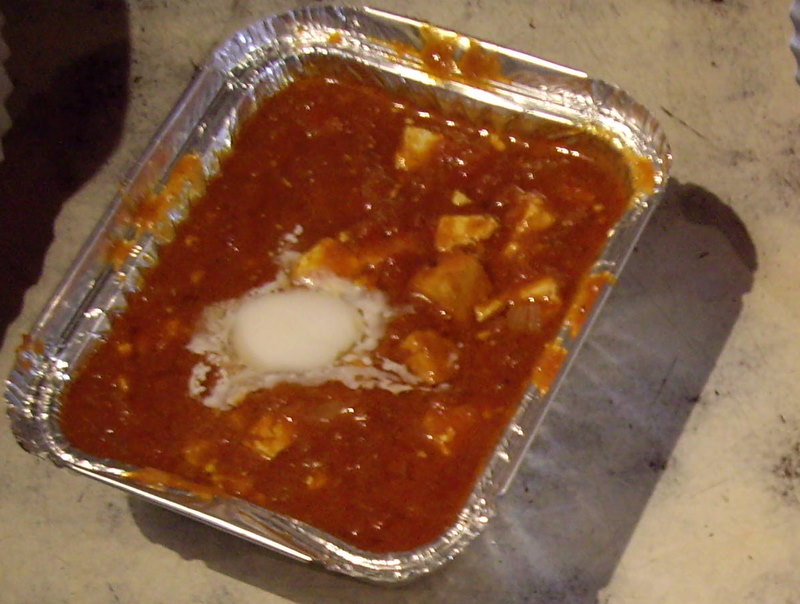 One of the most popular dishes here is the Baingan Ka Bartha. The masala is really spicy and the distinct flavour of smoked brinjal dominates. It's quite tasty and will go beautifully with the paranthas. Also try the Dal Makhani here. It has a wonderful creamy, garlicy flavour to it and reminds you of home. They have a host of paneer dishes also. Now the paneer is not the softest or nicest you will find n Bangalore but the flavour is pretty good. All sabzis have loads of white butter on top. Yummy! Another favourite at this place is the wonderfully done jeera rice.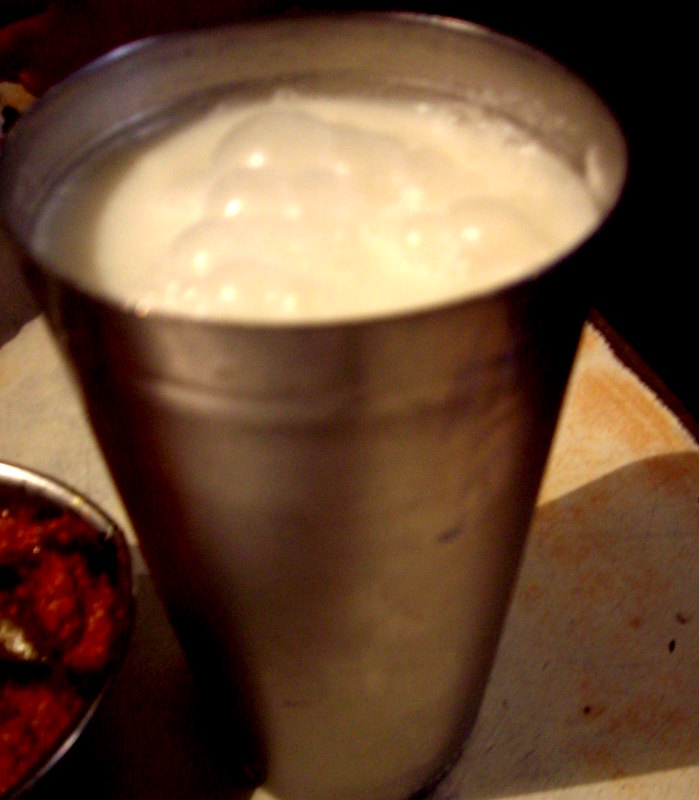 The buttermilk and lassi (matta) at this place are served in huge steel glasses and are quite filling. We recommend that you share this with someone for otherwise you will be too full to appreciate the food. The kheer here is very good and definitely worth a try.
As lovely as the food is, please remember that this is a dhaba in the true sense of the word. The ambiance is not great and during lunch time, the temperature inside the dhaba is quite uncomfortable. The dhaba also gets a big thumbs down for using disposable plates and containers for almost everything.